Amrut Peated Single Malt Whisky-New Packaging
Our prices change literally on a daily basis, which is why we no longer list prices on our site.  The best thing to do is to extract this QR code and contact us direct for today's prices.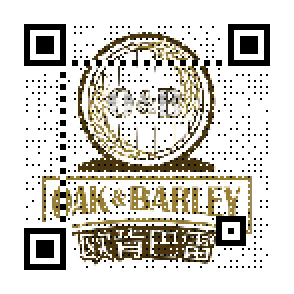 Description
The new 46% Amruts are a very different proposition to the pleasant but unexciting original release. At the higher strength this 24ppm peated effort fairly fizzes along the tastebuds. This is excellent – hugely improved stuff from a distillery coming along in leaps and bounds.
Tasting Note
Nose: Sweet cure bacon, smoke, malt, sweet peat, touch of caramel.
Palate: Soooo fruity! Peat doesn't even get a look-in. Lots of malt, tart.
Finish: Medium, peat emerges as the end, fruit teas.
Overall: An excellent nose.