Dewar's Bundle
Our prices change literally on a daily basis, which is why we no longer list prices on our site.  The best thing to do is to extract this QR code and contact us direct for today's prices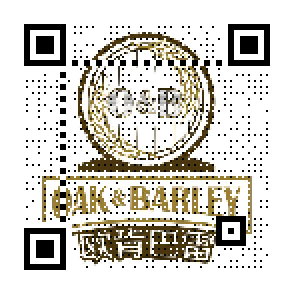 Description
Dewar's Bundle is a way for you to get two bottles of best-selling scotch whisky at a great price – 20% less than buying them both separately.  Armed with both bottles, you can create your own vertical tasting and see first hand the differences that oak barrel ageing has on whisky.
Dewar's is probably the biggest selling scotch in the USA and collectively has more than 400 international awards since it was first launched as Dewar's White Label back in 1899.  We sell Dewars White Label at ¥128.88 – you can check it out here. and Deward 12 at ¥148.88 – you can check it out here. Or, you can buy them both together as a Dewars Bundle at 20% off, ¥222.20
Tasting Notes for Dewar's White Label
Nose: A perfectly balanced blend of Scottish heather and honey with delicate notes of unripened pear and a hint of oak
Palate: A delightful blend of soft vanilla with honey and blooming heather; well rounded with a slight smoky sensation emerging
Body: Medium and smooth
Finish: Medium finish, slightly dry with lingering heather/honey overtones, and the faintest touch of smoke
Tasting Notes for Dewar's 12
Nose: A heady note of juicy fruit and thick, creamy malt. Rather floral, and quite sweet with notes of toasted barley, almond and a tinge of honey.
Palate: The palate is perfectly poised with notes of barley malt, hot buttered toast, a little honey, and some aniseed spiciness.
Finish: A touch of smoke on the tail, alongside plenty of thick malt and sweetness.