Highland Queen Sherry Cask Bundle
Our prices change literally on a daily basis, which is why we no longer list prices on our site.  The best thing to do is to extract this QR code and contact us direct for today's prices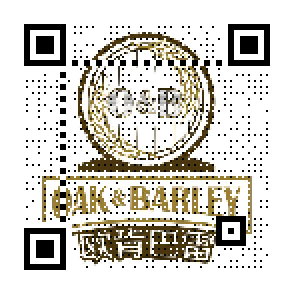 Description
Highland Queen Sherry Cask Finish – back by popular demand.  The last batch sold out fast.  Let's see what we can achieve this time.
Please Note That This Deal is for TWO BOTTLES
It has been extra-matured in the specially selected Spanish sherry casks for a minimum of nine months, won the gold medal at both awards ceremonies.
Tasting Notes
Nose: There are the sweet spicy notes of the sherry. Mixed with hints of fresh barley and marzipan.
Palate: Candied fruit, grapefruit, hints of chocolate, raisins, fruitcake, dried fruit and liquorice.
Finish: Llong and smooth.