Johnnie Walker Striding City Shanghai
Our prices change literally on a daily basis, which is why we no longer list prices on our site.  The best thing to do is to extract this QR code and contact us direct for today's prices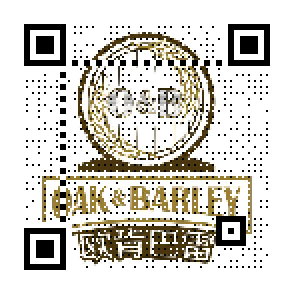 Description
Johnnie Walker Striding City Shanghai – Limited Edition bottling
Johnnie Walker Black Label is a true icon, recognised as the benchmark for all other deluxe blends.  Created using only whiskies aged for a minimum of 12 years from the four corners of Scotland, Johnnie Walker Black Label has an unmistakably smooth, deep character. An impressive whisky to share on any occasion.
Black Label was originally known as 'Extra Special Old Highland'. Renamed Johnnie Walker Black Label in 1909.  Johnnie Walker Striding City Shanghai is a Limited Edition bottling for the Chinese market.
It has a deep and complex flavour which is also an unquestionable mark of power and refinement. Besides, a luxury blend and a luxury brand, with a completely individual personality.  As many as 40 whiskies, each aged 12 years or more, make up this satisfyingly complex blend.  Decade after decade, Black Label wins awards and accolades.  Experts consistently appreciate its understated, classic qualities.
Tasting Notes
Nose: Winter spice and treacle, hints of white pepper and a little citrus.
Palate: Rich and full with notes of wood smoke and dry spice, hints of barley and cereal with creamy toffee and a distinct herbal note.
Finish: Quite fruity and long with a note of sultanas and mixed peels.