Jura Superstition
Our prices change literally on a daily basis, which is why we no longer list prices on our site.  The best thing to do is to extract this QR code and contact us direct for today's prices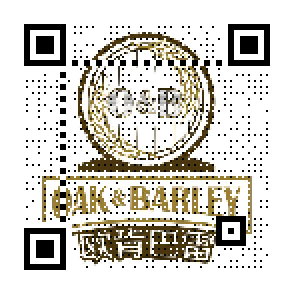 Description
Jura Superstition is a union of two Jura malt whisky styles. One is bold and strong and peated, the other is warm and delicate. Superstition is a unique whisky created from the marriage of traditional Islay style peated barley and a selection of aged malts.
Tasting Notes
Nose:  Peat and smoke on the old nozzle with some honey, cloves, dark chocolate and citrus.
Taste:  Dark chocolate up front, sweet rose petals and prune juice, with ginger, honey and Crunchy Nut Cornflakes. The smoke on the nose is much more subdued which is surprising.
Finish:  Cinnamon, honey and citrus with a hint of spice.
What some of our whisky enthusiast friends have said about Jura Superstition
Quote 1  "Strange one, from the nose you think it is going to be Laphroaig 10. But, that isn't how it turns out at all, it's much sweeter and fruitier like the 10 Origin and the 16 Diurachs' Own.  I like a peaty monster so I was a little disappointed by that. However, you get things from this that you don't find in the peatier peateds. My girlfriend loved this and she doesn't like peat monsters but enjoyed the subtle hints that this has."

Quote 2  "Very nice slightly peated malt which I have enjoyed for some years sadly the Jura Prophecy has taken its place in 1st position."

Quote 3  "Fantastic taste and long-lasting."
Do you have a different opinion?  Add your own thoughts below.