Jura Tastival 2016
Our prices change literally on a daily basis, which is why we no longer list prices on our site.  The best thing to do is to extract this QR code and contact us direct for today's prices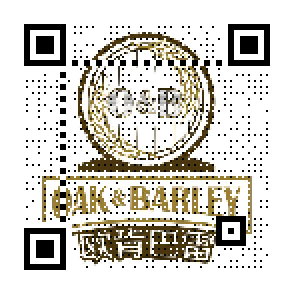 Description
The 2016 special bottling for the Jura Tastival, which is held on the island each year during the same week as Fèis Ìle (the Islay festival of music and malt).
Jura's Tastival bottling for 2016 combines three whiskies aged in different types of sherry cask: Palomino Fino, Amoroso and Apostoles. The youngest whisky in the blend is 14 years old and the result is a whisky with notes of vanilla, apple, white flowers, maple syrup and roasted hazelnut.
To coincide with the island's annual whisky festival, each year they release a unique limited edition whisky called "Tastival". This year release is NAS cask strength whisky. The Jura Distillery currently produces many different whisky style from light and fruity through to rich and heavily peated. So essentially there should be a Jura whisky for everyone.
Tasting Notes
Nose: Hot creamy caramel, roasted hazelnuts, overripe pears and soft vanilla drift into play. Maple syrup, delicate aged oloroso sherry and crushed almonds all add up to make this an opulent dram.
Palate: Baked apple segments dusted with Demerara sugar and cinnamon, kiwi fruits and hot mulled wine.
Finish: A fusion of sundried sultanas, glazed pineapple and lemon verbena.
Awards for Jura Tastival 2016
Silver Outstanding – Scotch Single Malt – Island – 2017 – IWSC