Talisker 2016 Distillery Edition
Our prices change literally on a daily basis, which is why we no longer list prices on our site.  The best thing to do is to extract this QR code and contact us direct for today's prices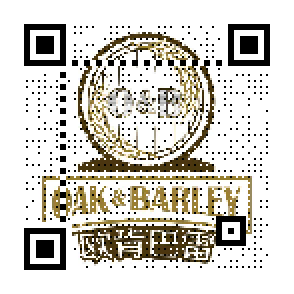 Description
Talisker 2016 Distillery Edition, a Distillers Edition bottling of single malt from the Talisker distillery on the rugged Isle of Skye. This was distilled in 2006 and bottled in 2016 after a finishing period in Amoroso casks, then bottled at 45.8% ABV.
Tasting Notes
Nose: Dark chocolate, dried fruit dusted with clove and black pepper, sea spray.
Palate: Apricot, raisin and a hint of blackberry too. Soon enough, wafts of classic Talisker smoke come along.
Finish: Long and robust with more smoke and sweet, fruity Sherry.