Talisker Dark Storm
Our prices change literally on a daily basis, which is why we no longer list prices on our site.  The best thing to do is to extract this QR code and contact us direct for today's prices.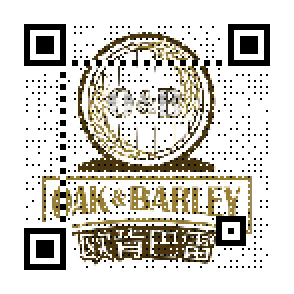 Description
Talisker Dark Storm is originally released for the Travel Retail market. Talisker's Dark Storm is matured in heavily charred oak casks, imparting yet more smoke and spice to the already intensely smoky whisky. Certainly, a fantastic release from the distillery on the Isle of Skye in any case.
Tasting Notes
Nose: Smoky bacon, black pepper and red chili, dressed with a touch of orchard fruit and golden malt.
Palate: Huge oak influence, with a big burst of smoke on palate entry. Beyond that, you can find red fruit, citrus and fresh honey notes.
Finish: A rather long finish, peppered with honey-roasted nuts.