Johnnie Walker Red Label-TWO BOTTLE BUNDLES
Our prices change literally on a daily basis, which is why we no longer list prices on our site.  The best thing to do is to extract this QR code and contact us direct for today's prices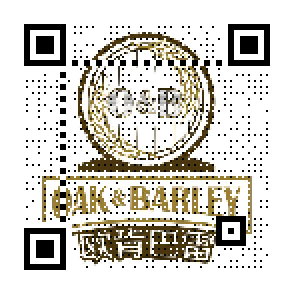 Description
PLEASE NOTE WE ONLY SELL THIS JOHNNIE WALKER RED LABEL AS TWO BOTTLE BUNDLES.  THE PRICE BELOW REFLECTS THE COST FOR TWO BOTTLE INCLUDING POSTAGE AND PACKING
Johnnie Walker Red Label was launched in its current form by brothers George and Alexander Walker in 1909, though it had existed as Walker's Special Old Highland Red Label for some years previously. Alexander blended a type of whisky which is more suited to mixing with soda than the heavier, more old-fashioned whiskies, and named it after his grandfather, who had started the family business in 1820. Today it is the world's popular whisky and is sold in more than 200 markets.
The nose is quite pungent and full. There are notes of heather roots, cut herbs, a touch of fresh fruits and honey. The palate is quite full and rich. There are notes of malted barley and potpourri, a touch of winter spice and fruitcake. The finish is quite long and pungent, there is a good smoke note with a touch of oak.
What some of our whisky enthusiast friends have said about Johnnie Walker Red Label
Quote 1 "There is a safety in Johnnie Walker Red Label. That can be a strength or a weakness, depending on where one encounters the dram. Not a great many surprises are to be found in the iconic squared bottle. The nose is appropriately malty. The flavors are well-balanced, if a bit muted. The finish affords a slight amount of smoke and a decent shape, though it lacks body.
None of these elements is enough on its own to send me reaching for another glass, nor is it likely to have me clutching my stomach and praying for death under a table. It is a comforting sight in even the most sparsely appointed bars should you find yourself thirsty on your travels, but the label truly finds its value as a mixer."