Blanton's Gold Edition
Our prices change literally on a daily basis, which is why we no longer list prices on our site.  The best thing to do is to extract this QR code and contact us direct for today's prices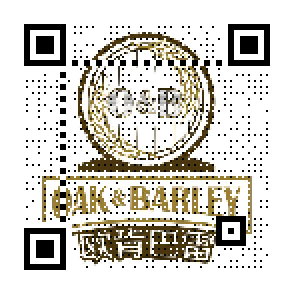 Description
A superb single barrel bourbon. Blanton's Gold is distilled from a mashbill of corn, rye and malted barley. Each bottle is hand filled, sealed, labelled and individually numbered.
The world's first single barrel bourbon was created in 1984 by Elmer T. Lee. Named after former distillery president Colonel Albert B. Blanton. Elmer recalled how Colonel Blanton would sometimes handpick a 'honey barrel' from the center of Warehouse H to enjoy with others. Many years later, the Blanton's brand was created. Today, Blanton's Single Barrel has become one of the most revered and award-winning bourbons on the market. The Gold Edition was the second version created, after the Original 93 proof. This 103 proof Blanton's Gold is very limited, but a favorite among discerning bourbon aficionados.
Tasting Note
Nose: Oaky, dry. Plenty of fruit, mostly dried. Chewy peels, floral. Spicy.
Palate: Complex, enjoyable top notes, chewy oak. Dark stone fruits, deep spices, peppy and rich.
Finish: Long, toffee, drying.