Bushmills 12 New Packing
Our prices change literally on a daily basis, which is why we no longer list prices on our site.  The best thing to do is to extract this QR code and contact us direct for today's prices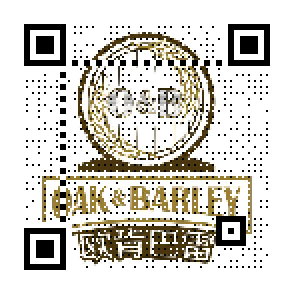 Description
After spending at least 11 years in ex-sherry and ex-bourbon casks, this expression is finished in Marsala wine casks for 6 to 9 months, resulting in a soft, smooth, and nuanced dram.
Tasting Note:
 nose:Rich aromas of dried fruit, spice, and candied apple greet the nose.
palate:The palate is creamy and sweet with honey, fruit, caramel, spice, and a nutty maltiness.
finish:The finish is drying with notes of warm ginger and pear lingering pleasantly.