Glendronach 12
Our prices change literally on a daily basis, which is why we no longer list prices on our site.  The best thing to do is to extract this QR code and contact us direct for today's prices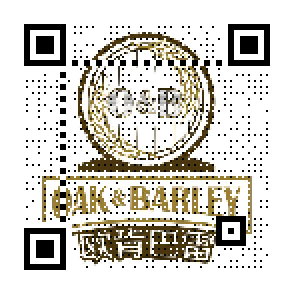 Description
If sherried single malt is very much your thing, then GlenDronach is a name you should get to know very well. The distillery resides in the Highlands, busily working away on some incredible expressions, with sherried malt sitting at the core of many of them. This particular dram, The GlenDronach 12 Year Old, is allowed to age in a combination of Oloroso and Pedro Ximénez casks from Spain, resulting in generous helpings of dried fruit and Christmas spice running through it. Bottled without chill-filtration or additional colouring, you can expect great stuff from this approachable single malt.
Tasting Notes
Nose:  Rich cereals, struck match, raisin, cinnamon, caramelised sugar. Opens with some sweeter PX and lots of delicious raw ginger before becoming creamier with hazelnuts.
Palate:  Fruits, peels, buttery. With chocolate, a little marmalade on toast before becoming firmer and nuttier with spiced raisins.
Finish:  Smoky toffee and nut brittle.
Awards for GlenDronach 12
Gold – Scotch Single Malt – Highland – 2017 – IWSC
Silver Outstanding – Scotch Single Malt – Highland – 2013 – IWSC
Bronze – Daily Dram – 2013 – Malt Maniacs Awards