Glenlivet 12 Double Oak Gift Box
Our prices change literally on a daily basis, which is why we no longer list prices on our site.  The best thing to do is to extract this QR code and contact us direct for today's prices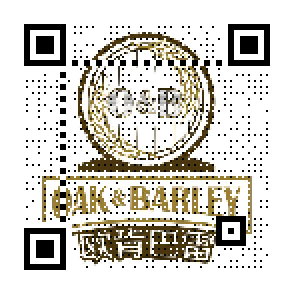 Description
Glenlivet 12 Double Oak has been called a lot of things in its time: smooth, fruity, complex, sophisticated, entertaining, classic. The Original Malt Whisky Almanac says: "A first-class malt. One of the most popular malts in the world – deservedly so." Representing The Glenlivet's signature style, this classic malt is first matured in traditional oak, before spending time in American oak casks which impart notes of vanilla and gives the whisky it's distinctive smoothness.
Whilst a selection of different oak casks enhances the whisky's flavor, the origins of it lies in the mineral-rich spring water drawn from Josie's Well, our unique water source.
Tasting Notes
Nose: Fruity and summery.
Taste: Delicately balanced with strong pineapple notes
Finish: Long, creamy and smooth.