Jameson Orange Flavoured Whisky
Our prices change literally on a daily basis, which is why we no longer list prices on our site.  The best thing to do is to extract this QR code and contact us direct for today's prices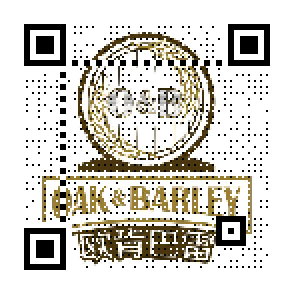 Description
Jameson Orange is a delightful addition to the Jameson family of Irish Whiskies. This unique expression combines the classic, triple-distilled Jameson Irish Whiskey with natural orange flavor, resulting in a harmonious blend that offers a burst of zesty citrus and sweet vanilla notes. It is bottled at 30% ABV, slightly lower than the flagship Jameson's 40%, making it a versatile and flavorful choice for both seasoned whiskey enthusiasts and those exploring the world of flavored spirits.
Tasting Notes:
Aroma: Jameson Orange boasts a fresh, fruity, and fragrant orange peel aroma, complemented by a well-balanced combination of zesty peel and juicy orange citrus fruits. Subtle sweet vanilla whiskey notes and distinctive woody characteristics complete the nose.
Palate: On the palate, you'll experience a delicate, smooth, and full mouthfeel with pronounced orange zest notes. Spicy, nutty undertones and sweet vanilla add complexity to the flavor profile.
Finish: The finish is clean and pleasant, leaving a delightful sweet orange aftertaste that lingers.