Johnnie Walker Gold Label Reserve Bullion Bottle
Our prices change literally on a daily basis, which is why we no longer list prices on our site.  The best thing to do is to extract this QR code and contact us direct for today's prices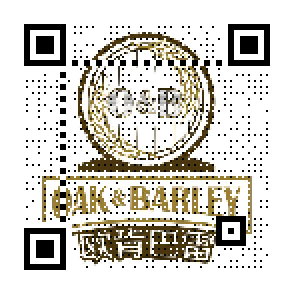 Description
Johnnie Walker Reserve Bullion is a luxurious and smooth whisky. With notes of vanilla, dark fruit and just a hint of embers from the West Coast. The striking metallic bottle stresses the gold-standard craft and 'golden whiskies' as weill, which went into creating this blend. In short, Johnnie Walker Gold Label Reserve limited edition is for celebrating the special moments in your life. You shouldn't miss that.
A limited edition gold-wrapped bottle of Johnnie Walker's Gold Label Reserve.
Tasting Notes
Nose:Honey, vanilla cream, sherry-style dried fruits and notes of biscuits.
Palate:Luxuriously smooth, creamy and delicately honeyed with lingering waves of wood, fruit and light, sweet smoke. A multi-layered blend of sweet fruits and creaminess that evokes deeper honey tones.
Finish:Lingering waves of wood and light west-coast smoke.