Macallan 18 Fine Oak – New Packing
Our prices change literally on a daily basis, which is why we no longer list prices on our site.  The best thing to do is to extract this QR code and contact us direct for today's prices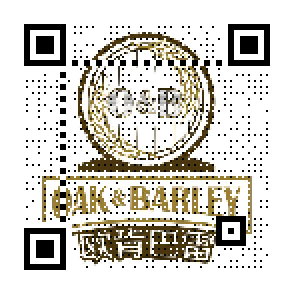 Description
An 18 year old single malt, joining Macallan's Fine Oak range. The series shows off a deft balance between juicy Sherried notes and vanilla/citrus rich bourbon oak elements.
Nose: Honey-drizzled cacao nibs, dotted with dried fruit. A touch of crushed hazelnut.
Palate: Toffee, green tea, chocolate orange and a spicy spark of fresh ginger.
Finish: Lingering oak, with a hint of dried grass.