Bunnahabhain Cruach Mhòna
Our prices change literally on a daily basis, which is why we no longer list prices on our site.  The best thing to do is to extract this QR code and contact us direct for today's prices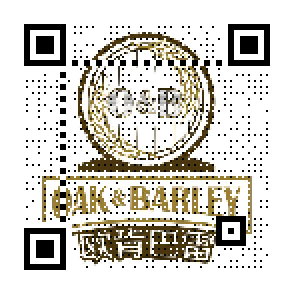 Description
Cruach Mhóna is gaelic for a pile of drying peat bricks and follows on from Toiteach (gaelic for smoky) as a peaty offering from Bunnahabhain. Although Islay is famed for its peat, Bunnahabhain's spirit is unpeated (this being an exception that proves the rule).
Tasting Notes
Nose: Peat and vanilla, creosote, dried herbs, harbour rope, sweet biscuits and orchard fruit.
Palate: Sweet and smoky, lemon, salt and pepper. Beneath there's oak and malt and hints of sand dune.
Finish: More sweet smoke and citrus.
Awards for Bunnahabhain Cruach Mhòna
Master – Islay No Age Statement – 2018 – The Scotch Whisky Masters (The Spirits Business)
Gold – Islay No Age Statement – 2019 – The Scotch Whisky Masters (The Spirits Business)
What our whisky loving friends say about Bunnahabhain Cruach Mhòna
Quote 1 "Such a refreshing find since US Islay options seem to be limited to the same bottles: (Laphroig, Lagavulin, Ardberg…all great but after a while you wish for a new options). Tried this in a London duty free store just fantastic. Right amount of smoke and so good"
Quote 2 "Unlike lots of other single malts, the color are paler. The taste is as good as or better than most known branded whiskies. Complex, peat notes are pleasantly present but not overpowering. Lite smoke, fruity caramel roll with an awesome finish making you want more!!!  For the price, I stash a few for my regular enjoyment!!! 
Five stars well deserved!!!"
Do you have a different opinion?  Add your comments below.