Cardhu 14 Year Old (Special Release 2021)Single Malt Whisky
Our prices change literally on a daily basis, which is why we no longer list prices on our site.  The best thing to do is to extract this QR code and contact us direct for today's prices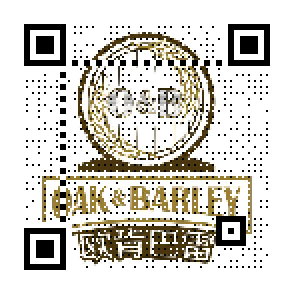 Description
A fabulous 14 year old Cardhu single malt Scotch whisky, presented as part of Diageo's 2021 Special Releases. This expression was initially aged in refill American oak casks, but following that, it was treated to a finishing period in red wine casks. This has helped to impart a subtle red fruit sweetness to the whisky, while keeping the Cardhu character at its core. Big ol' tree on the label, too, tying into the 'Legends Untold' theme of the 2021 Special Releases.
Tasting Notes
Nose: There are floral grassy notes, apples, honey, and sweet barley. A drop of water brings out the creaminess.
Palate: Floral, orange blossom, peaches, cinnamon and honey with black pepper. Very elegant and harmonious.
Finish: Sweet vanilla, and stone fruit. Long.
What some of our whisky enthusiast friends have said about Bushmills 16 years Irish Single Malt
Quote 1 "I tried this as part of a Diageo 2021 limited release tasting with the master distiller of Royal Loch Nagar in november 2021. It was far and away the best of the range IMHO in that its floral blossomy character set it apart from the others (which were all excellent too). I found the addition of a few drops of water turned the whisky peppery rather than creamy. Anyways, its now my favourite unpeated dram. "
Do you have a different opinion?  Add your comments below.