Glen Moray Speyside Sherry Cask
Our prices change literally on a daily basis, which is why we no longer list prices on our site.  The best thing to do is to extract this QR code and contact us direct for today's prices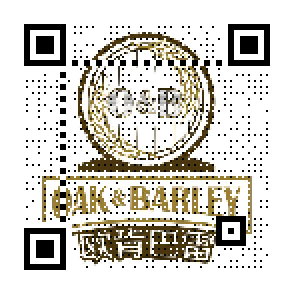 Description
Glen Moray is a quality malt whisky from the heart of Speyside. Available in a range of ages and vintages that will appeal to new malt drinkers as well as connoisseurs looking for something a bit more special.
They only use the finest Oloroso casks to mature this extraordinary single malt. The Elgin Classic's unmistakable vanilla and light oak is still evident but, with vibrant dried fruit and earthy, nutty notes of the sherry, the finish is multi-faceted.
Their single malt whisky has been distilled on the banks of the River Lossie since 1897, just outside Elgin, one of Scotland's oldest towns.
Tasting Notes
Nose: Dried fruits, cinnamon and toffee candy.
Palate: Sweet vanilla oak, dark chocolate and oriental spice.
Finish: Satisfyingly long with a tingle of spice.
What some of our whisky loving friends have said about Glen Moray Speyside Sherry cask
Quote 1  "So… not a bad little malt at all. Not brilliant or earth shattering but not bad… A nice drop. Others are better & others are worse. Happy to drink this as an everyday tipple. Offers excellent VFM. It shows touches of greatness – some of the 'Morangies come to mind, maybe that 12 YO Macallan courtesy of that sherry input – but it is still an entry level. Solid, sound, go for it because even as an entry level product, it IS good, easy & easy to just enjoy for its own sake. "
Quote 2  "Right, firstly, Glen Moray is a very nice distillery, but how can this whisky be such good value? Better than comparative whiskies twice the price. Definitely go for this, rather than a half bottle of a 'bigger name'. "
Do you have a different opinion?  Add your comments below.