Glenfairn Speyside
Our prices change literally on a daily basis, which is why we no longer list prices on our site.  The best thing to do is to extract this QR code and contact us direct for today's prices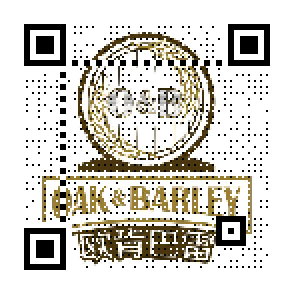 Description
The Glenfairn Speyside distilled at a single distillery in Speyside, North-East Scotland using malted barley, and matured in oak casks. The Glenfairn Speyside Single Malt Scotch Whisky truly reflects the heritage and pride of Speyside.
Colour: Poorly engineered e150 gold
On the nose: estery – pears, pineapple cubes, vanilla, fudge and foam bananas. Then funky soured yoghurt, white pepper and tired oak.
In the mouth: a very soft arrival, by which I mean there is very little going on here at all. Spirity, young alcohol heat with oak and a little pineappleade. Some damp cardboard too. The finish is short, peppery and totally unremarkable.