Glenrothes Whisky Makers Cut
Our prices change literally on a daily basis, which is why we no longer list prices on our site.  The best thing to do is to extract this QR code and contact us direct for today's prices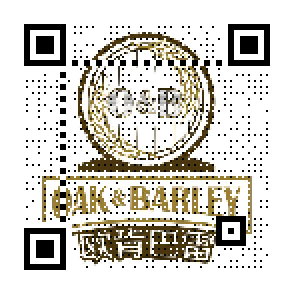 Description
Glenrothes Whisky Makers Cut is an expression from Glenrothes' Soleo Collection. It's completely matured in first-fill sherry seasoned casks, resulting in punchy notes of orange, cinnamon and dried fruit.
The Soleo Collection is a range of five whiskies from Glenrothes, ranging from 10 to 25 years old. Which pay homage to the grapes from which some sherries, such as Pedro Ximénez are made. The red label on this bottle reflects the colour of the grape just before it begins to ripen.
Tasting Notes
Nose: Resinous, candied peel and fresh oak notes.
Palate: Rich, spicy, creamy vanilla and orange peel.
Finish: Long, fruity, orange peel notes with a hint of nutmeg.
What some of our whisky enthusiast friends have said about Glenrothes Whisky Makers Cut
Quote 1 "This is a gem. Cask strength and a wonderful mix of vanilla and spice, well worth the asking price."
Quote 2 "Stunning Glenrothes at 48.8%! You're in for a hell of a treat."
Quote 3 "My new go-to sherry cask!!  Creamy, sweet and moorish."
Do you have a different opinion?  Add your own thoughts below.