Jura 21
Our prices change literally on a daily basis, which is why we no longer list prices on our site.  The best thing to do is to extract this QR code and contact us direct for today's prices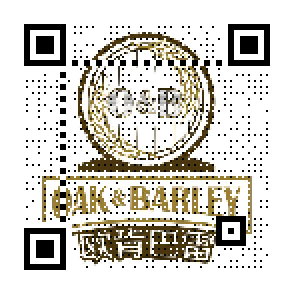 Description
Jura 21, previously discontinued in 2009, it's great to see Isle of Jura 21 Year Old back and in award-winning form.  An explosion of soft citrus fruits, yet spicy and warm, a great whisky at a lovely price for this age.
Tasting Notes
Nose: Full and fragrant. Notes of toffee and fudge, a touch of vanilla with a spread of sweet nuts. There are honeyed notes creeping in with tones Tokaji and port.
Palate: Good body with notes of winter cake, damson jam, marzipan and an uprising of cooked fruit with winter spice and fudge.
Finish: Medium-length with notes of chewy oak tannins.
Awards for Isle of Jura 21
Silver Outstanding – Scotch Single Malt – Island – 2017 – IWSC
Silver Outstanding – Scotch Single Malt – Island – 2014 – IWSC