Lagavulin Distillers Edition 2015
Our prices change literally on a daily basis, which is why we no longer list prices on our site.  The best thing to do is to extract this QR code and contact us direct for today's prices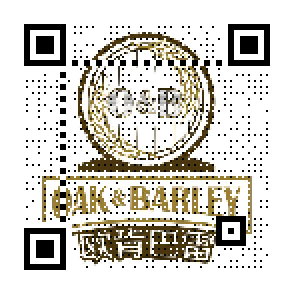 Description
Lagavulin Distillers Edition 2015 – Collectible Whisky
It's not surprising that people love this particular Distillers Edition. Heavily peated Lagavulin single malt from Islay. And owns a finishing period in casks that previously held sweet, dark, rich Pedro Ximenez Sherry. In fact, it's 'double matured' in PX casks. Need we say more?
It's a Distillery Edition, so it's highly collectable.
Tasting Notes
Nose: Peat and iodine go toe to toe with sticky dried fruits. Including sweet raisins, but they all join together and become friends.
Palate: Vanilla, rum and raisin notes. With rich smoke, juicy Sherry, hazelnut, sticking plasters etc.
Finish: Long with cocoa, porcini mushroom and toffee.
Overall: Gorgeous. Enjoy with blue cheese.