Macallan Whisky Makers Edition
Our prices change literally on a daily basis, which is why we no longer list prices on our site.  The best thing to do is to extract this QR code and contact us direct for today's prices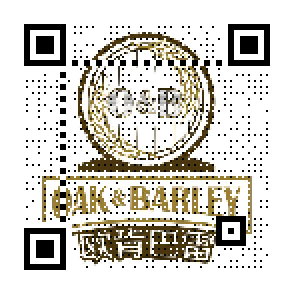 Description
Macallan Whisky Makers Edition is a bottle for the serious whisky collector.  Part of the 1825 Travel Retail series and currently discontinued.
This was created by Macallan's distillery manager Bob Dalgarno. He made it from a mix of sherry and bourbon oak-matured whisky.
It's interesting to see that Macallan never let us down with their travel retail offerings.  While it will never be the cheapest single malt on offer in the airport, it's almost a gold standard guarantee that you're going to get what you want and what you have paid for.  Macallan Whisky Makers Edition is definitely one of those.
Tasting Notes
Nose: Spicy and sweet. Some marmalade, cocoa and orange rind, chocolate, coffee beans and cinnamon spice.
Palate: Thick and luscious, big on juicy ripe fruits, date cake, cedar, sherried peels and fudge.
Finish: Long and spiced, Jaffa cakes.