Macallan Amber
由于价格的每日波动,因此此网站上不再显示产品单价,如感兴趣请直接扫描下方二维码添加客服咨询实时价格!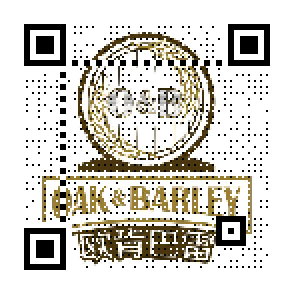 Description
Macallan Amber is part of The Macallan's new no age statement range of Speyside single malts. In addition, it concentrates on colour.  The theory is that by using 100% sherry casks and natural colour. The darker the whisky, the older and more complex.
The range is completed with Macallan Gold, Macallan Sienna and Macallan Ruby.
It's matured in sherry casks and chosen to be more fully flavoured than the Gold, but more restrained than the Sienna. In short, a great example of what Macallan can do with good-quality oak.
Tasting Notes
Nose: Soft aromatic vanilla, lemon and barley with hints of ginger. With milk chocolate buttons and hints of Sun-Maid Raisins.
Palate: Surprisingly thick and fruity compared to the nose. Golden sultanas, dates, apple peelings and a dusting of cinnamon. Besides, cereal notes on the mid-palate, joined by mince pies with crumbly shortbread.
Finish: Fragrant oak finish, with the mince pie notes lingering.
Overall: The second level in the 1824 Series, after the more citrus-led Gold.
Awards for The Macallan Amber
Bronze – Scotch Single Malt – Speyside – 2013 – IWSC