Macallan 1700 Directors Edition
Our prices change literally on a daily basis, which is why we no longer list prices on our site.  The best thing to do is to extract this QR code and contact us direct for today's prices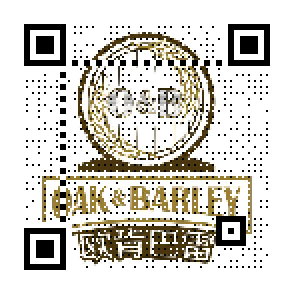 Description
Macallan 1700 Directors Edition is one of three bottles, from the 1700 series which includes Presidents Edition and Chairman's Edition. This is now considered a collectible bottle and is fetching £160 on whisky auction sites in the UK as of April 2019.
Macallan 1700 Directors Edition is tasty. Aged in ex-sherry casks and is one of two special editions that were released in late 2011. Discontinued sometime in 2012. Besides, it's the one that if you want to try it you have to get lucky and come across one gathering dust in smaller stores.
Tasting Notes
Nose: Spiced and ginger, vanilla cream and barrel char, lavender, parma violets, lemon zest.
Palate: Sweet and zesty. Notes of spice, malt and tangy citrus, a little fudge, cocoa and nutmeg.
Finish: Long and spiced, tar and linseed oil notes.