Macallan 1700 Presidents Edition
Our prices change literally on a daily basis, which is why we no longer list prices on our site.  The best thing to do is to extract this QR code and contact us direct for today's prices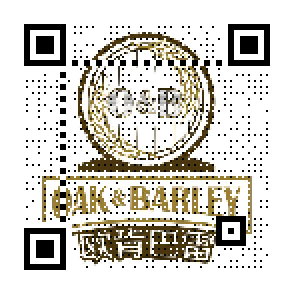 Description
Macallan 1700 Presidents Edition.  A prestigious and highly sought Macallan launched in 2011, and then discontinued promptly in 2012.  Part of a 3 bottle set, the 1700 Series, it is supported by the Macallan 1700 Directors Edition and the Macallan 1800 Chairmans Edition.  This one, Presidents Edition, was always the trickier one to come by.
Tasting Notes
Nose: Spiced and ginger, vanilla cream and barrel char, lavender, parma violets, lemon zest.
Palate: Sweet and zesty, notes of spice, malt and tangy citrus, a little fudge, cocoa and nutmeg.
Finish: Long and spiced, tar and linseed oil.
What some of our whisky enthusiast friends have said about Macallan 1700 Presidents Edition
Quote 1 "One of my favorites! Sadly I let my dad drink most of it before I even got a taste, now I'm sad I didn't buy more. I'm an amateur by every definition of the word, but if anyone can recommend something close to this I would appreciate it."
Quote 2 "I just killed mine a wonderful very smooth, (TIP) use a few drops of water it really opens the flavor and aroma up.
one of the most wonderful scotches I have had the pleasure of obtaining slainte mhath."
Quote 3 "If I knew what these bottles are worth now, I wouldn't have caned 12 of them."
Do you have a different opinion?  Add your own thoughts below.