Dalmore 12
Our prices change literally on a daily basis, which is why we no longer list prices on our site.  The best thing to do is to extract this QR code and contact us direct for today's prices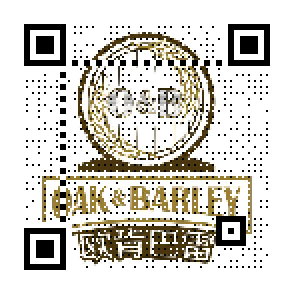 Description
Tasting Notes
Nose: A warm coffee house in Seattle; roasting beans and the oily nuttiness in a fine espresso. There are little notes of malt and cereal and butter from the pastry counter with rich orange from the fruit bowl on the counter.
Palate: Notes of Seville marmalade and triple sec with winter spices and fruitcake. Zesty cocoa and milk chocolate.
Finish: Medium length with orange notes.
Awards for Dalmore 12 Year Old
Silver – Scotch Single Malt – Highland – 2017 – IWSC
What some of our whisky enthusiast friends have said about Bushmills 10
Quote 1  "An excellent 12yr old whisky, richer and tastier than most 12yr olds I've tried. Besides, I've tried 40+ (I know a beginner in a lot of eyes 😂). I find it sits somewhere between a Dalmour 12 and the 16. If your into sweet and non smoky or peated whiskies, this is for you."
Quote 2  "I suppose everyone is entitled to their opinion, however to leave a review without trying the whisky is nothing short of outright stupidity and to compare it to a supermarkets own brand is ludicrous. To those who have purchased and don't like it I respect that at least you gave it a go. Whisky's complex and diverse and one mans pleasure is another mans poison. I like this one, pleasant and easy to drink, in my opinion, 5 stars, great value for money."
Quote 3  "Velvety goodness. Smooth and leathery with a hint of smoke. I'd prefer this over others in its range. Also, since when is 12 years considered "young"? Fantastically balanced with a great finish."
Do you have a different opinion?  Add yours thoughts below.