Macallan 12 Double Cask
由于价格的每日波动,因此此网站上不再显示产品单价,如感兴趣请直接扫描下方二维码添加客服咨询实时价格!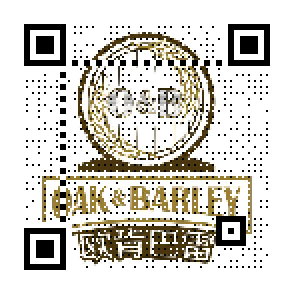 Description
Macallan 12 Double Cask is an age statement expression from Macallan. Matured in a combination of American and European Sherry oak for a minimum of 12 years. Here, the proportion of American oak ex-Sherry casks is higher than in the 12 Year Old Sherry Oak. But, there are no ex-bourbon casks used as they are in the 12 Year Old Fine Oak.
Tasting Notes
Nose: Macallan style sherry, with dried figs, orange peel, and walnut. Beneath that, a multi-layered malt character with honey and bakery treats.  Classic dried fruit territory, if less intense than the Sherry Oak expression. Aromatic butterscotch too.
Palate: Syrupy body.  Delectable, with fruit jam, orange blossom honey, buttery toasted oak, and vanilla toffee. Besides, creamy and honeyed with some thick-cut marmalade, cinnamon, and warm pastries.
Finish: Medium-long. Slightly tart, fading into nut butter and marshmallow. Ending with only a slight bitter oaky char. A little thin, but inoffensive.  Fruity with vanilla and sultana.
With Water: A few drops of water mute the aroma, leaving only a strong vanilla buttercream note. For some reason, this continues even after a rest in the glass. I do NOT recommend water with this one!
What some of our whisky enthusiast friends have said about Macallan 12 Double Cask
Quote 1 " This is between the overly sherried classic 12 year and the barely sherried but incredibly smooth fine oak. Nice and oaky,good amount of sherry fruit and caramel with honey and some charred wood smoke weaving its way throughout. Considering how overpriced most of what Macallan makes is this seems reasonable for the price. Very nice dram indeed."
Quote 2 "This is a decent lighter sherried Macallan and exactly what I expected to find in the bottle, those reviewers knocking it for not being more heavily sherried should have read the description before purchasing, this is a very good lighter sherried Macallan 12.
Quote 3 "The first Macallan whisky I've tried and I really enjoyed it. Very smooth, sweet and viscous. Left long legs down the sides of the glass. In addition, lots of candied fruit on the palate with a nice oaky aftertaste. Would buy again."
Do you have a different opinion?  Add your own thoughts below.