Macallan 10 Fine Oak
Our prices change literally on a daily basis, which is why we no longer list prices on our site.  The best thing to do is to extract this QR code and contact us direct for today's prices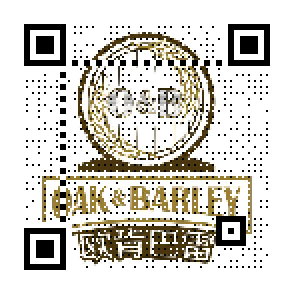 Description
Collectable Whisky – This Product was discontinued in 2017
This 10-year-old from The Macallan Fine Oak Range was matured in a mix of bourbon and sherry casks.
The Fine Oak series, launched in 2004, offered a look at Macallan with some of the sherry stripped away. Like The Balvenie DoubleWood, the Fine Oak series is a marriage of traditional Macallan matured in ex-sherry casks, with Macallan distillate aged in ex-bourbon. This allowed Macallan to put out bottlings with a different style and creating a broader appeal to whisky lovers that didn't enjoy the full-on sherry sweet style of typical and classic Macallan.
Tasting Notes
Nose: Not the familiar Macallan profile, although there is a nutty, meaty undertone that reminds me of the flagship 12 years. There are fruit notes here – fig, plum, etc. – but they are muted, secondary to the nutty/malty notes that take the fore. These are the standard array of caramel/nougat/butterscotch and are well represented and unblemished. I can find no fault, although there's nothing exciting either.
Palate: Thin bodied, but nutty – hazelnut butter and walnuts. Some slight resiny sherry notes (again, muted and in the background), otherwise an echo of the aroma. Not particularly sweet.
Finish: Medium-long. Peanut butter, fig jam, fading without bitterness. Pleasant.