Macallan 12 Sherry Cask
Our prices change literally on a daily basis, which is why we no longer list prices on our site.  The best thing to do is to extract this QR code and contact us direct for today's prices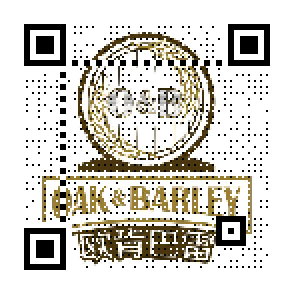 Description
Macallan 12 Sherry Cask is deliciously smooth, with rich dried fruits and sherry, balanced with wood smoke and spice. Described by F Paul Pacult, the renowned international whisky writer, in his book Kindred Spirits as 'simply the best 12-Year-Old single malt around'.  Always a great introduction to Scotch Single Malt, the Macallan 12 Sherry Cask is great for a beginner, no off notes. Nice sherry fruit, malt, and spice profile. Decent complexity, easy for beginners to pick out and learn. Part of the Scotch starter pack that we would recommend trying out.
Tasting Notes
Nose: Crisp and sweet. There are notes of sultanas and fresh apple blossom. There is a defined floral note followed by Sherry hints. Calvados emerges with a tropical fruit note and golden syrup.
Palate: Medium-body and quite firm. There are notes of hot pastries and marmalade, sultanas and peels with a developing sweetness from the barley sugar.
Finish: Good length with a solid oaked note.
What some of our whisky enthusiast friends have said about Macallan 12 Sherry Cask
Quote 1 "Some days I taste this and I think it's amazing.  I can tell that it is a quality scotch, there's no question about it. They honey and sherry shine in this one and nothing tastes similar to it. Sad that recent price increases have moved it up into a league of better drams for the price. Macallan is quality, it is good, it is overpriced."
Quote 2 "Having turned my back on Scotch several decades ago, mostly due to the low availability of decent brands here, I decided to re-acquaint myself with the spirit.  The Double Cask was recommended by a friend who works for an online whisky retailer – Oak and Barley no less!  I bought a bottle and  I was blown away with the rich smoothness of it.  I may put my Bourbons on the back shelf."
Quote 3 "Toffee, dried fruit, and a malty sweetness on the nose.  Citrus with a fruity background on the palate.  Finishes with a sherry oaky sweetness with some spice"
Do you have a different opinion?  Add your own thoughts below.