Speyburn – Speyside Single Malt Scotch Whisky 16-year-old
Our prices change literally on a daily basis, which is why we no longer list prices on our site.  The best thing to do is to extract this QR code and contact us direct for today's prices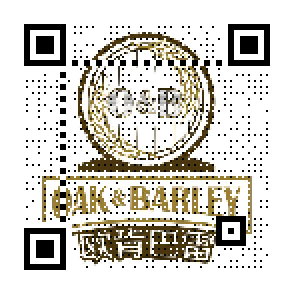 Description
Matured for sixteen years exclusively in American oak ex-bourbon barrels and bottled only for Travel Retail; the resulting dram is bursting with notes of zesty fruit and creamy vanilla. Sweet pears and tropical pineapple give way to hints of white chocolate and honey; all wrapped together with a gentle spiciness.Drinkers can expect notes of apple, pear, vanilla, liquorice, toffee, pineapple, peaches in syrup, coconut flakes, bright oak, cinnamon, nutmeg and jasmine tea.
Tasting Notes:
Aroma: The nose offers a delicate yet inviting bouquet with hints of orchard fruits, a touch of vanilla, and a whisper of floral notes. It's a harmonious introduction to what awaits.
Palate: On the palate, you'll discover a delightful fusion of flavors. There's the sweetness of honey and ripe pears, complemented by subtle spices and a gentle oakiness. The texture is smooth and satisfying.
Finish: The finish is long-lasting and memorable. It leaves you with a lingering warmth, featuring notes of toffee, citrus zest, and a gentle hint of pepper.