Wild Turkey
Our prices change literally on a daily basis, which is why we no longer list prices on our site.  The best thing to do is to extract this QR code and contact us direct for today's prices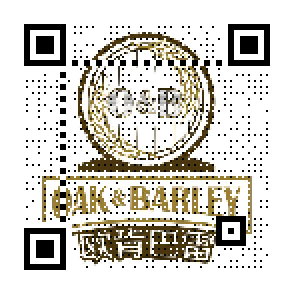 Description
Wild Turkey,bottled at 81 proof (40.5% abv) and created by the associate distiller Eddie Russell. Who is the son of master distiller Jimmy Russell. Besides, this has a high rye content in the mash bill and is aged in casks with a heavy char. The result of which is huge flavour and complexity without the same heat as the 101 proof.
Tasting Notes
Nose: A spiced, oaky nose with vanilla fudge, rye spices and coffee beans.
Palate: Rich and thick, notes of caramel, manuka honey and fudge. Besides, with hints of rhubarb and custard sweets and oily espresso beans.
Finish: Caramel and coffee, hints of Black Forest honey and Hot Cross Buns. Charred and spicy.
Overall: Wild Turkey, a fabulous bourbon with oodles of complexity.