Glenkinchie 2007 Distillers Edition
Our prices change literally on a daily basis, which is why we no longer list prices on our site.  The best thing to do is to extract this QR code and contact us direct for today's prices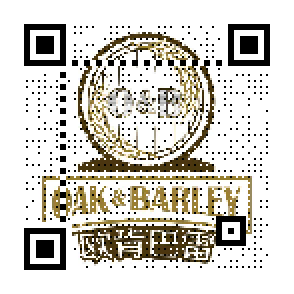 Description
Single malt from the Glenkinchie Distilley in the Lowlands, distilled back in 2007 and allowed a finishing period in Amontillado sherry casks. Amontillado is traditionally quite nutty, and particularly quite rich, too. A perfect partner for the light, grassy, fragrant malts of Glenkichie! This Distillers Edition expression was bottled in 2019, following the aforementioned Amontillado finish.
Tasting Note
Nose: Hazelnut spread, rye bread and runny honey.
Palate: Grassy barley and lemongrass notes shine out from underneath old brandy, sugared almond and festive spice notes.
Finish: Walnut and coffee cake, soft apricot and honeydew melon.