Talisker Port Ruighe
Our prices change literally on a daily basis, which is why we no longer list prices on our site.  The best thing to do is to extract this QR code and contact us direct for today's prices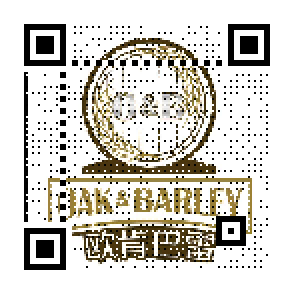 Description
Double matured in port casks, this malt is a toast to the Scottish traders who braved the high seas and were instrumental in the foundation of the port wine trade. Port Ruighe, pronounced 'Portree' is the Gaelic spelling of the once-bustling trading port on Skye. The port finish combines Talisker' s powerful maritime character with succulent sweet notes of rich berry fruits for a superb taste experience.
Redion: A fruity, spicy Island expression from the oldest distillery on Skye.
Appearance: Dark, rich amber gold.
Tasting Note
Nose: Instant, very well balanced and sweet, yet not cloying; overall, rather like the sweet smokiness of a fading wood fire with the fruity richness of ripe plums.
Palate: Sublime, smoky and savoury: spicy pepper rapidly grows into peatiness, as a creamy smokiness mingles with spice and dark fruits.
Finish: Long, memorable and mouth-filling, leaving on the tongue an appealing and intense cocoa-rich drying smokiness.
Body: Medium bodied and softly textured.