Kavalan Solist Madeira Cask
Our prices change literally on a daily basis, which is why we no longer list prices on our site.  The best thing to do is to extract this QR code and contact us direct for today's prices.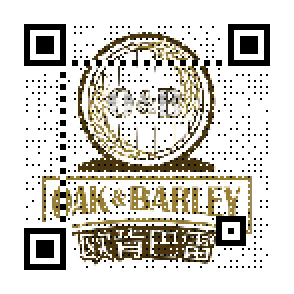 Description
Kavalan Solist Madeira Cask is the latest single cask release by Kavalan. This is a phenomenal cask selected by ShinGroupCorp and WhiskyClub. This new metallic pink label and packaging is Kavalan making a statement in taking its whisky to the next level. We are looking forward to seeing more artistic works from Kavalan next year.
Distilled 2015/Bottled 2020
Madeira Cask
211 Bottles
Cask #D150507037A
57.8% ABV/ 700ml
Cask Strength/ Nature Colour/ Non-chill Filtered
Soft cinnamon spice and cherry character of this unique cask strength whisky.