Red Breast 12
Our prices change literally on a daily basis, which is why we no longer list prices on our site.  The best thing to do is to extract this QR code and contact us direct for today's prices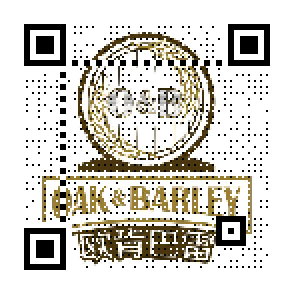 Description
Red Breast 12 is a delightful single pot still Irish whiskey, highly praised by Jim Murray and a host of other notable critics. Named 'Overall Irish Whiskey of the Year' at the 2013 Irish Whiskey Awards, we can't get enough of it.
Tasting Notes
Nose: Nutty, rich and oily. There are notes of dried peels, ginger, linseed and cut fruits including a touch of melon.
Palate: Spicy with a great body. Nuts and citrus (peel and juice) with hints of marzipan, dried fruits and a hint of Sherry. You turn it over in your mouth forever.
Finish: Long and creamy with custard and spice.
Awards for Redbreast 12 Year Old
Silver – Irish Single Pot Still – 2013 – The Irish Whisky Masters (The Spirits Business)
Gold – Liquid Gold Award – 2014 – Jim Murray's Whisky Bible
Gold – Irish Pot Still Whiskey 12 Years and Under – 2014 – World Whiskies Awards
Winner – Best Irish Pot Still – 2013 – World Whiskies Awards
Winner – Irish Whiskey of the Year – 2010 – Jim Murray's Whisky Bible
Gold – Irish Single Pot Still – Premium – 2017 – The Irish Whisky Masters (The Spirits Business)
Silver – Irish Whiskey – 2014 – Wizards of Whisky Awards
Gold – Irish Single Pot Still – Premium – 2014 – The Irish Whisky Masters (The Spirits Business)
Gold – Pure Pot Still Irish Whiskey – 2013 – San Francisco World Spirits Competition
Silver Outstanding – Irish Whiskey – Single Pot Still – 2014 – IWSC
Silver Outstanding – Irish Whiskey – Single Pot Still – 2013 – IWSC