Connemara Peated with a Vat 69 for free
Our prices change literally on a daily basis, which is why we no longer list prices on our site.  The best thing to do is to extract this QR code and contact us direct for today's prices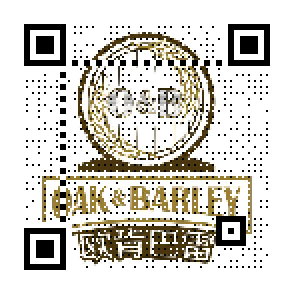 Description
A unique peated whiskey experience. Very drinkable, even quaff-able, with sweetness, and an interesting summer weeds type of presence. And plenty of peat, but don't expect a peat beast; this is driving-through-the-country window-seat-peat.
Connemara is a blend of aged whiskies: a 4 year, a 6 year, and an 8 year. Company representatives state that the 4-year-old gives the whiskey a level of vibrancy, while the 8-year-old adds depth to the whiskey and the 6-year-old is needed to marry them together.
Tasting Notes
Nose: Well-smoked and peated, heather freshness and floral notes with a honeyed sweetness and a little wood.
Palate: Full and smooth with notes of malt and peat, honeyed smoke and barley sweetness.
Finish: Long and pungent with honey and peat smoke.