Scolaidhe's Blended Malt Scotch Whisky
Our prices change literally on a daily basis, which is why we no longer list prices on our site.  The best thing to do is to extract this QR code and contact us direct for today's prices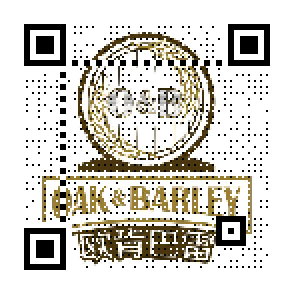 Description
In 1825, Nana Scolaidhe stopped bootlegging whisky. Legal Scotch whisky production saturated the market. Seven generations later, Nana's original mash bill has been brought back to life.  Scholaidhes Scotch whisky stays true to its roots.  It's crafted in small batches, for the modern whisky lover that wants to savour what Scotch whisky used to taste like.
There was never any shame in bootlegging whisky in Scotland. In fact, most families considered it a moral, Scottish duty.
As with all real, quality Scotch whisky, Scolaidhes Scotch is matured in the best, ex-bourbon barrels.
It should go without saying, the water used in our fermentation process and to marry with our mature whisky to create bottling strength, is some of the most pristine water in Scotland.