Wild Turkey 101 – Bourbon Whiskey
Our prices change literally on a daily basis, which is why we no longer list prices on our site.  The best thing to do is to extract this QR code and contact us direct for today's prices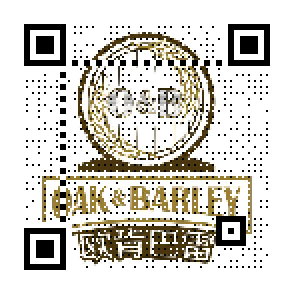 Description
Wild Turkey 101 Whiskey is a robust and distinctive American whiskey known for its high alcohol content and unique flavor profile. It stands as a flagship product of the Wild Turkey distillery located in Kentucky, USA, and has garnered a devoted following among whiskey enthusiasts.
The "101" in its name signifies its potent 50.5% alcohol by volume, making Wild Turkey 101 a spirited and lively drink. Upon tasting, you'll experience a warming heat accompanied by rich flavors.
This whiskey boasts a bold flavor profile characterized by pronounced notes of vanilla, caramel, and oak, with a touch of subtle peppery spiciness. Amidst these flavors, you'll also discover delightful hints of fruit and nuts, creating a complex and well-balanced tasting experience.
Tasting Notes:
Aroma: The nose is greeted with inviting scents of caramel and vanilla, intertwined with subtle notes of oak and spice. These aromas set the stage for a memorable tasting experience.
Palate: On the palate, a symphony of flavors unfolds. From the velvety embrace of honey and caramel to the interplay of bold spices and toasted oak, each sip offers a journey through layers of complexity.
Finish: The finish is long and warming, leaving behind traces of charred oak and a lingering sweetness that beckons for another sip.