Miltonduff 11 Year Old 2009 – Hepburn's Choice (Langside) Whisky
Our prices change literally on a daily basis, which is why we no longer list prices on our site.  The best thing to do is to extract this QR code and contact us direct for today's prices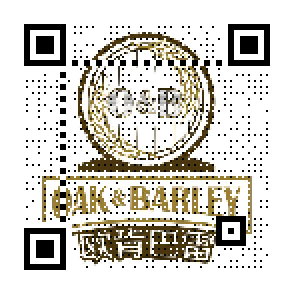 Description
Miltonduff 11 Year Old 2009 stands as a remarkable testament to the craft and heritage of whisky-making. This single malt whisky encapsulates the artistry and dedication honed by the Miltonduff distillery over years of expertise. Distilled in 2009 and aged for 11 years, this expression represents a harmonious blend of time-honored tradition and innovation.
Nestled in the renowned Speyside region of Scotland, the Miltonduff distillery has crafted this whisky with meticulous attention to detail. It captures the essence of the surrounding landscape, known for its pristine waters and quality barley, which contribute to the whisky's exceptional character.
With an emphasis on quality maturation, Miltonduff 11 Year Old 2009 offers a symphony of flavors that evolve gracefully over time. From the moment it is poured, the nose is greeted with a tantalizing bouquet, featuring notes of orchard fruits, a subtle touch of vanilla, and a delicate hint of oak.
The palate journey unfolds with a rich tapestry of flavors. Sweet toffee and ripe citrus intertwine, followed by hints of warm spices and a gentle undertone of oak. As the journey culminates, the finish leaves a lasting impression, characterized by a lingering warmth and a subtle echo of fruitiness.
Miltonduff 11 Year Old 2009 encapsulates the essence of Speyside whisky, inviting enthusiasts to explore its layers of complexity and appreciate the craftsmanship that brings it to life.
Tasting note:
Nose: The nose presents a delightful blend of fruity notes, with hints of apples and pears, complemented by a touch of vanilla and soft spices.
Palate: On the palate, the whisky unfolds with a balanced combination of sweet toffee, zesty citrus, and a subtle undercurrent of oak.
Finish: The finish is long and satisfying, with the warmth of baking spices and a gentle echo of fruitiness.