Macallan Rare Cask 2021 Release
Our prices change literally on a daily basis, which is why we no longer list prices on our site.  The best thing to do is to extract this QR code and contact us direct for today's prices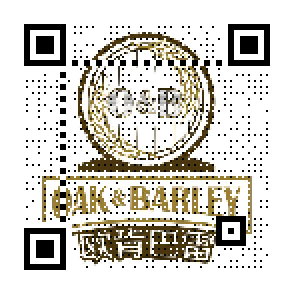 Description
Experience the elegance of the Macallan Rare Cask 2021 Release, a whisky that encapsulates the artistry and legacy of The Macallan distillery. Crafted with meticulous care, this release showcases the essence of the exceptional sherry-seasoned oak casks used in its maturation. Each bottle is a celebration of the mastery that has defined The Macallan's reputation for producing exceptional single malts.
Tasting notes:
Aroma: The nose unveils a rich tapestry of dried fruits, fig, and orange, accompanied by layers of vanilla and cinnamon. This intricate aromatic profile sets the stage for a captivating tasting experience.
Palate: On the palate, flavors unfold in waves. Notes of dark chocolate, caramel, and spices intertwine with hints of toffee and wood smoke, creating a symphony of taste that evolves with each sip.
Finish: The finish is opulent and enduring, leaving a trail of sweet fruits, oak, and spices that linger, inviting you to savor the culmination of flavors.